2022 Membership Renewals Now Due
New Members are welcome to join at any time
Club Polos still available for Purchase
Welcome to the QLD Bulldog Club
Founded in 1915, the Queensland Bulldog club strives to promote and educate people about the noble breed of the British Bulldog and ensure its preservation and welfare in Queensland.
We provide support and advice to all our members and potential British Bulldog owners, through the promotion of breeding of pure British Bulldogs of the true type, and to urge the adoption of such type upon breeders, judges, committees, and promoters of canine exhibitions in line with the ANKC Standard.
As a Dogs Queensland and Australian National Kennel Council (ANKC) affiliated club since 1970, we are bound by a Code of Ethics in relation to our breed and its representation in the community.
Also as an affiliated club we host a specialty British Bulldog Championship and Open Show Annually. Results of these shows can be found on our Show Results page, and full list of winners dating back to 1958 can be found on our Past Winners Page.
Also our showing members each year are eligible to compete in the Shadforth Trophy and the Modavam Puppy Cup - our annual point score competitions.
We also publish a quarterly newsletter called "Mutters" for our members, with bulldog news and related information.
We welcome all new members and British Bulldog owners, both show and pet, and welcome all input as to help us reach our goals for the club and the breed.
For more information please don't hesitate to contact our Committee or go to the Contact Us page and send us an email.
Please also visit Sponsors Page and support our very generous club sponsors.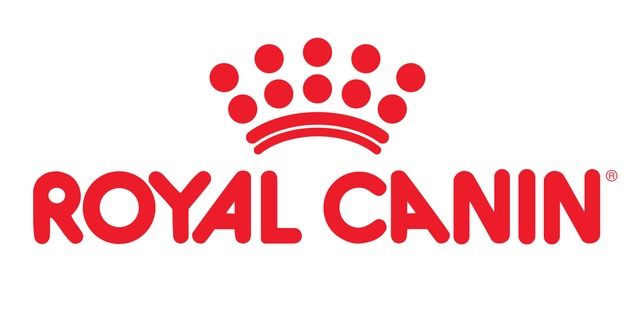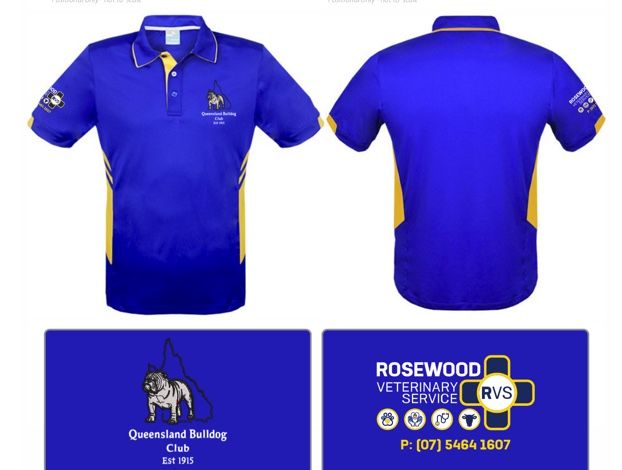 197157 Visitors