Links and Sponsors
The QLD Bulldog Club would like to thank the following orgaisations for their generous support and sponsorship.
Please support them as they have supported us.
Website:
Facebook:
https://www.facebook.com/pages/Warner-Vet/669040946445668
Telephone:
07 3882 2288
Location:
Cnr Kremzow Rd and Ira Buckby Rd, CASHMERE Q 4500
2016 Club Sponsors

We would like to thanks Alpha Dog Beds for their donation to the Queensland Bulldog Club for 2016.
Alpha Dog Beds, have a range of quality, Australian made dog beds for sale online. From the classic trampoline dog bed, to the cosy kennel cubbie, you're sure to find a bed to help your pooch get the perfect night's sleep.
Order online at https://alphadogbeds.com.au or call their toll-free number if you need any advice or help.
Best Friends Pet Superstore - Morayfield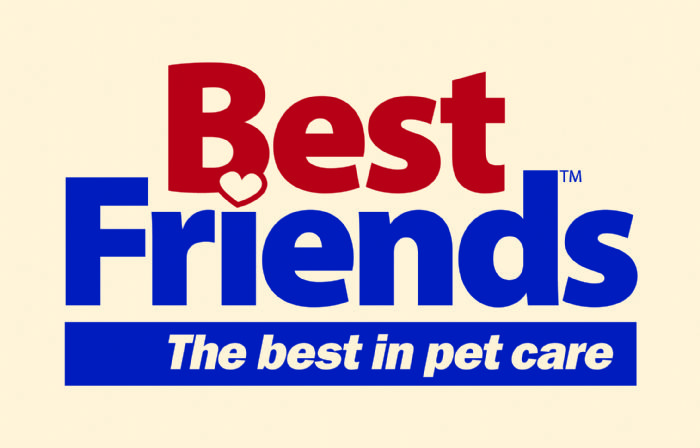 We would like to thanks Kat, Tammy and their team at Best Friends Pet Superstore Morayfield for allowing us to invade their store with Bullies and hold fundraising BBQ's at their store. Also thanks you for the wonderful donations of vouchers and toys for our Club Show.
Thank you for your most generous donations and support of our club.
FRANK & WILLOW CLOTHING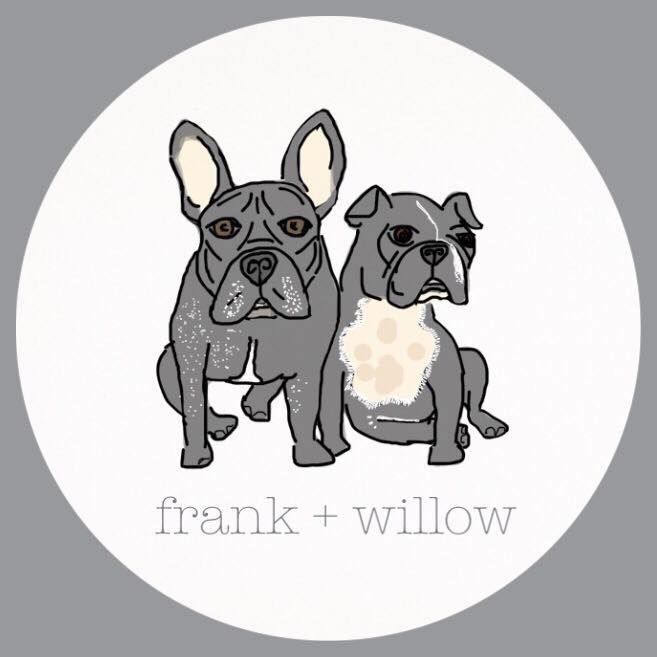 Big Thanks to Simone (Frank And Willow) for supporting our younger bully lovers with vouchers for junior handlers and tiny tots classes.
You can check out their cool clothing and accessories at the webstore.